Goodwood Rooms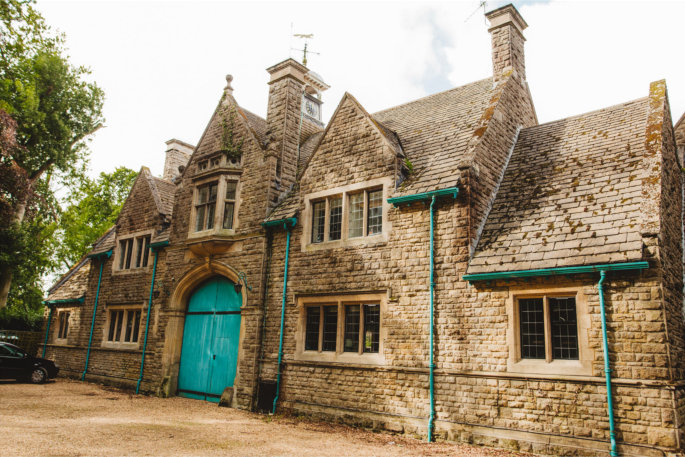 COMING SOON!
Located within the beautiful Stables Complex, Ashton Wold, this 1st floor flat sleeps 6 comprising of three bedrooms (a king, a double and a twin), bathroom, sitting/ dining room and kitchen.
The property is in the process of being completely refurbished to the same high standards as the rest of our holiday houses.
Property details including prices to follow.
The property will be available for holiday rentals from the 12th October 2020.