Country Estate Luxury Holiday Rental Houses
                               *NEW on the Ashton Estate
CLAY PIGEON SHOOTING – BOOK NOW estateoffice@ashton.ohllimited.com
Private lesson (One to One): £85
1 Hour Tuition
Hire of Gun and Safety Equipment
25 clays and 25 cartridges
Two people: £145
1 1/2 Hour Tuition
Hire of Gun and Safety Equipment
25 clays and 25 cartridges per person
Groups of 4: £220
circa 2 hours
Hire of Gun and Safety Equipment
25 clays and 25 cartridges per person
If you're a group of 8 or more we can tailor the above to suit. No children under the age of 14 and children over the age of 14 must be accompanied by a parent.
No alcohol to be consumed during the above.
Danny Sumpter is a qualified instructor and has years of experience. He is extremely knowledgeable about local wildlife so more than happy to answer any questions you may have.
In the spectacular Northamptonshire Rothschild Country Estate of Ashton Wold there are nine unique, individually styled, luxury holiday rental houses. The houses are ideal for groups of friends, family get-togethers, milestone birthday celebrations, reunions, wedding groups and much more. Surrounded by wildflower meadows, rolling farmland and magical woodlands – the houses offer all the space and comfort you need. All six houses are located at the top of the Estate in Ashton Wold and you can book one or all six to accommodate from 2 to 65 people.  This beautiful Estate has become a popular destination for guests, many of which come back year after year to enjoy the tranquil and beautiful landscapes on offer. To keep up with  the demand we have some exciting new refurbishment projects happening next year which includes 4 more holiday houses / cottages, an event room (refurbished barn) and a boutique hotel!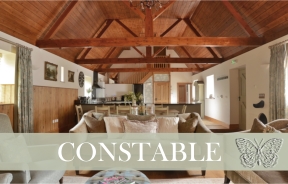 A magnificent vaulted ceiling with open plan kitchen, dining & living area.
Sleeps up to 9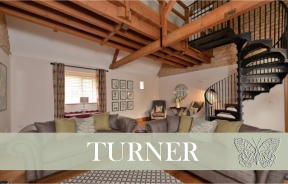 Full of original features including a unique walkway above the sitting room.
Sleeps up to 8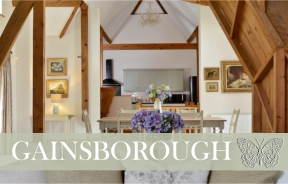 Looking onto the central courtyard of the old dairy with spacious upstairs living area.
Sleeps 8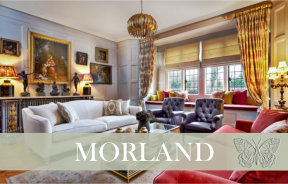 A Large detached farmhouse in the heart of the Ashton Wold Estate.
Sleeps up to 10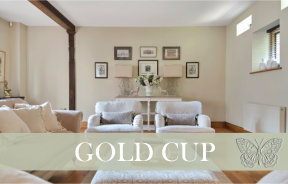 A large house within the Stables Complex situated in the heart of Ashton Wold.
Sleeps up to 8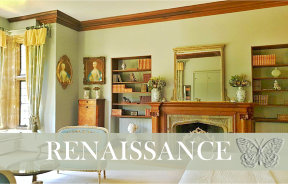 A wing of the spectacular main house situated in a beautiful woodland setting.
Sleeps 8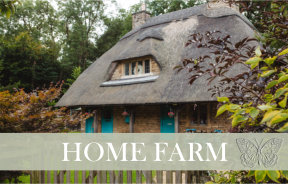 A 'chocolate box' thatched cottage located within the Dairy Complex –
COMING SOON
Sleeps up to 6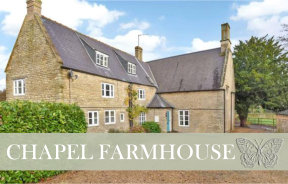 Grade II Listed farmhouse located within the idyllic village of Ashton –
COMING SOON
Sleeps up to 8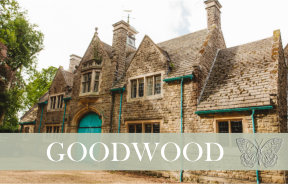 Located within the beautiful Stables Complex deep in Ashton Wold –
COMING SOON
Sleeps up to 6
The Constable House, The Turner House and The Gainsborough House make up the Lady Rothschild Dairy and are positioned in a "U" shape around a central courtyard – the other holiday houses and art galleries are located approximately a mile away along our private country lane. The emphasis inside each house is on quality, in a style that is both comfortable and elegantly modern. Solid oak finishes and natural features make each house quite individual whilst allowing for the highest expectations in modern bathrooms and kitchen spaces. 
Situated in a secluded woodland locations within the grounds of the Estate, it is not uncommon to spot an assortment of animals including deer, 
badgers, 

squirrels, foxes, rabbits, red kites and many more. Ashton Estate is the perfect backdrop for nature lovers, art lovers and offers many areas for walking, cycling and exploring.
As well as the grounds of the Estate there are many nearby villages and country pubs to discover. Nearby Oundle, a historic market town, has many quality shops at hand for supplies. 
Our Art / Holiday concept offers the opportunity for Visitors to enjoy the many works of art – most items are for sale!
Have a look at our newly developed art website – A private collection of art and decorative items collected by the Rothschild Family and by their descendants 
www.ashtonholidaysfineart.co.uk